Call Caribou Collections (501) 291-2251
Slow & unpaid accounts shatter the financial foundation of small businesses and disrupt lives & future opportunities for everyone involved. Caribou Collections is fleet of foot and user-friendly!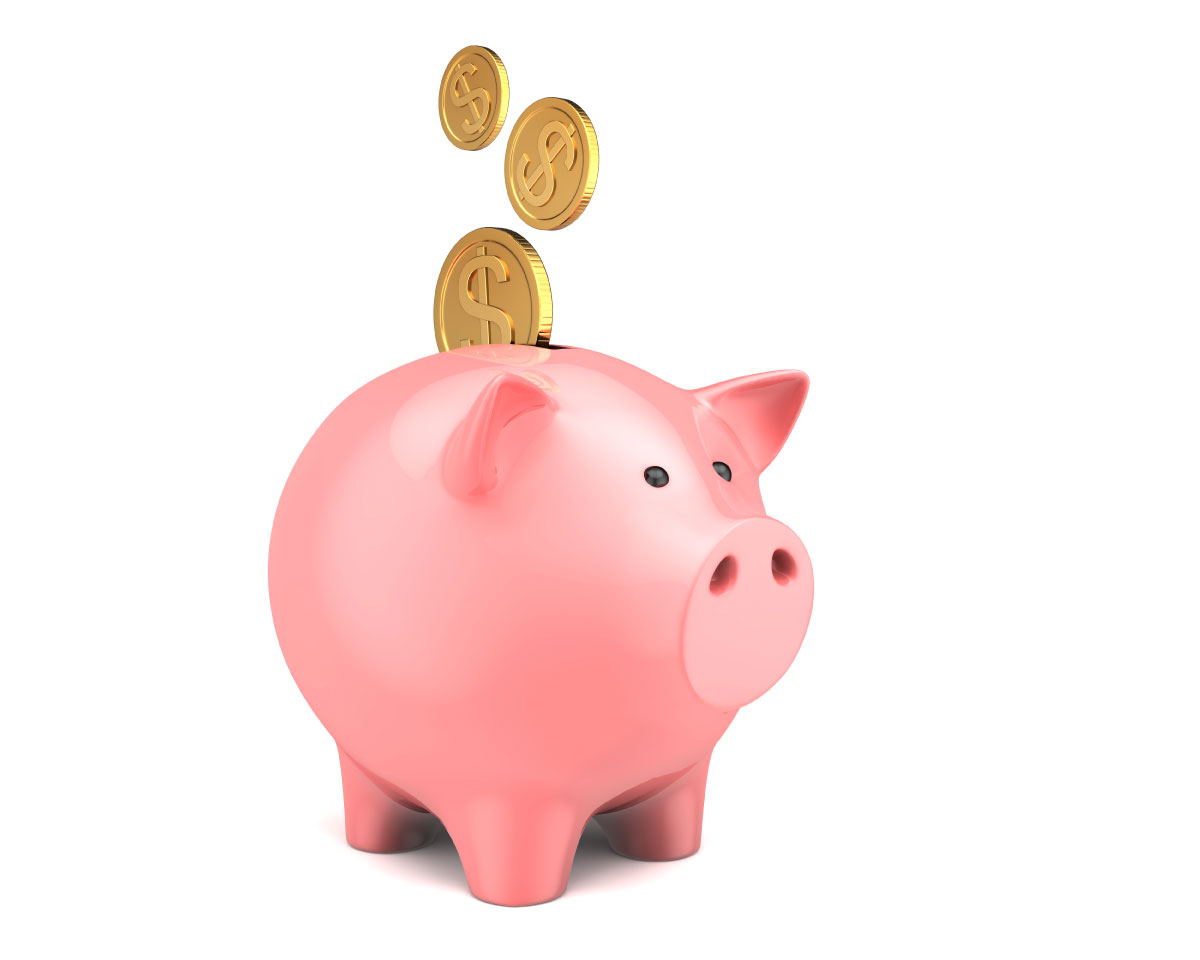 Creditors
Caribou Collections resuscitates cash flow by quietly, swiftly, collecting unpaid small business accounts, with or without recourse, by communicating with account holders resolving differences, avoiding insolvency, liquidation, contested litigation, removing Credit Bureau deficiencies, and offering debtors a vigorous fresh beginning! 
Caribou sincerely considers the creditors and debtors best interests. Not all creditors or accounts qualify for our top of the line collection services. Fantastic collection services start with fantastic, reasonable creditors and well-documented accounts. 
Upon application, creditors may qualify to have future accounts accepted for collection with our advice and counsel.   
Caribou investigates and evaluates Debtors' financial circumstances with a discerning eye for truthfulness and accuracy.  
Some creditors don't warrant Caribou's intense services and skills.
The Reindeer reminds that incredible results begin with sensible creditors and well-documented debtor accounts.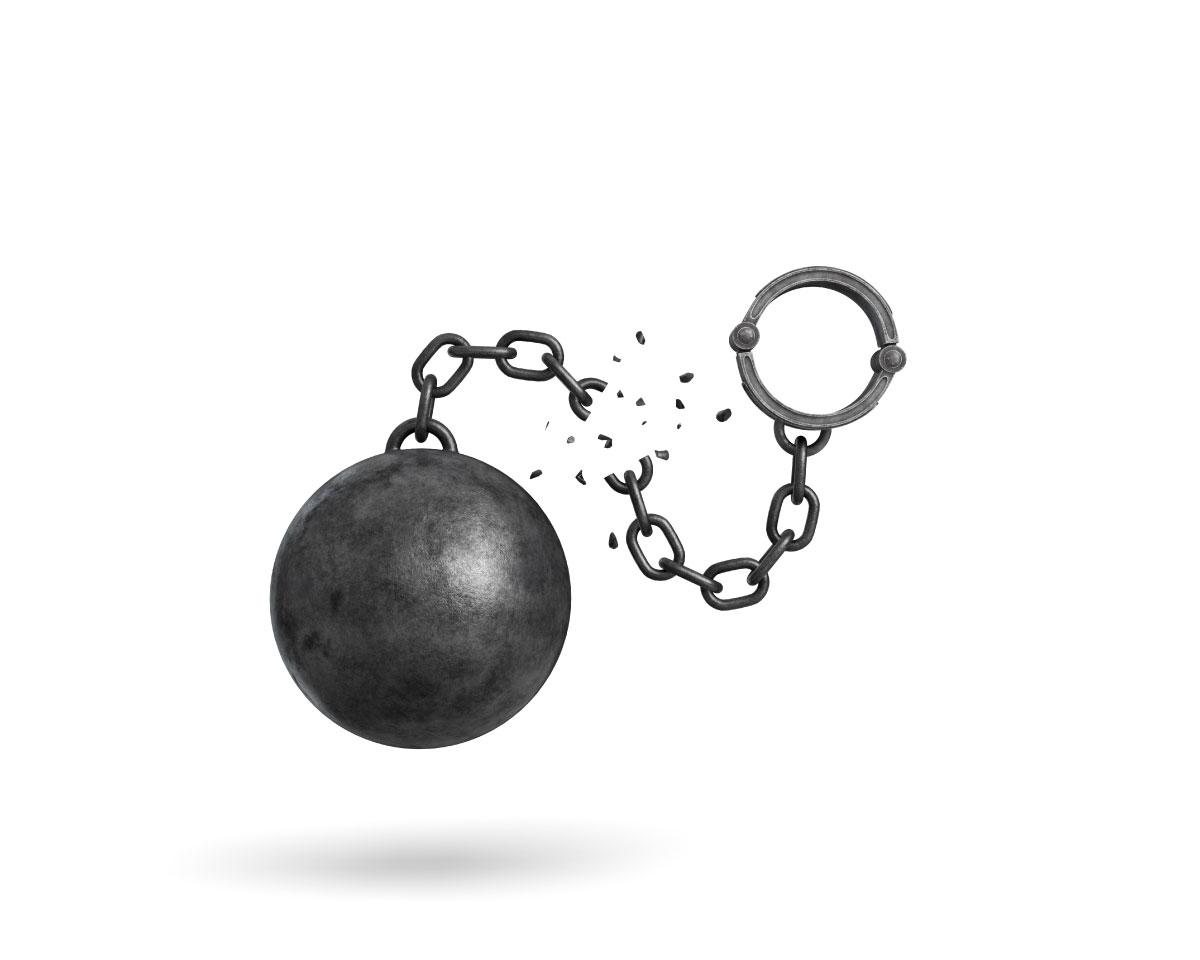 Debtors
Life happens – illness, death, job loss. Caribou's sincerity sets the negotiating tone, the reindeer's "where there is a will, there's a way" settlement approach avoids antlers colliding and the ominous duel to death. A soothing voice frequently reduces a catastrophe.
Debtors seek opportunities to settle debts within their financial constraints and are frequently frustrated when payment overtures are countered with astronomical demands.  It is in debtors' best interests to resolve financial issues and create a clean slate to go forward with life and avoid total liquidation or financial ruin.
Caribou is fair, transparent, and reasonable with debtors to the benefit of all the creditors and debtors we work with. 
Get Started
Call today to apply to be accepted as a creditor.
Call (501)
291-2251
Or Email Us For Details ➸
Contact Us
(501) 291-2251
Caribou Collections
2800 Percy Machin Drive
North Little Rock, AR 72114
Caribou Collections is a debt collection agency and all communications with Caribou Collections are attempts to collect debts. All communications are recorded - written and verbal - and all information provided to Caribou Collections will be used for the purpose of collecting the debt owed. If you dispute the validity of the debt you may dispute it within 30 days. You may request validation of the debt and/or the name and address of the original creditor within 30 days.
Thank you for visiting the Web site of Caribou Collections. This site is for informational purposes only. None of the information is intended to, nor does, constitute legal advice or the formation of an attorney-client relationship. The information is not guaranteed to be correct, complete, or current. 
You should not act or rely on any information at this Web site without seeking the advice of an attorney. Any information that you send us in an e-mail message might not be confidential or privileged, and sending us an e-mail message will not make you a client of Caribou Collections. 
This Web site contains links to other resources on the Internet. The links are not intended to state or imply that Caribou Collections sponsors or is affiliated or associated in any way with the information at those other Web sites.